Hi!! In this section you are going to learn how to do some exercises or how to make it, I think you will like it because when you are a teenayer you have to eat healthy food and do some exercise to grow strong and healthy, this section is going to help you to be in a better and healthy form to grow up, so we hope you do some of these exercises and have fun. 
Exercise to lose weight 
Some of the exercises you can do to lose weight can be: run, ride a bike, jump the rope, use the stairs, etc. But here you will find some exercise to lose weight that you can do at your house.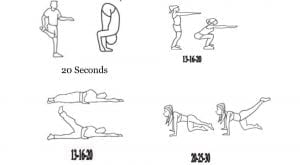 Exercise for growing up  
If you do this exercise every day you are going to grow up more than your natural .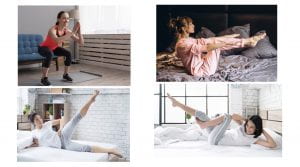 Exercise that you can do every day 
In this part of the section you will discover some exercises that you can practice every day or every that you can do them. For these exercises you will need a chair, a mat and a positive attitude.

We wish that you can do these exercises and when you do it realize them believing on you, and remember the key of everything is to be constant and discipline.

Made by: Raquel Robles Fuentes